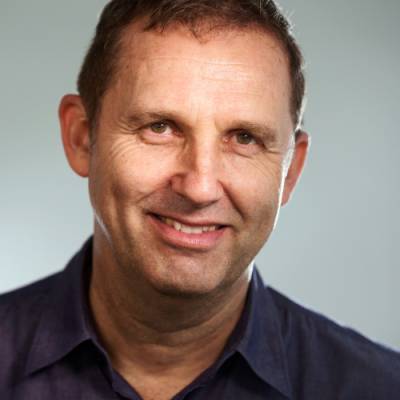 Michel Devarrewaere
Story
Michel has over 30 years of experience in the seed industry in both the public and private sectors. He worked for Monsanto in Belgium and for FAO in Africa and Asia. He joined East-West Seed in 1996 and has been with the company ever since in different countries and different roles, he has extensive knowledge in all the technical and managerial areas of the seed business.
Presently he is Vice President Production and Special projects and a member of the Managing Board. He ensures the smooth execution of the complex seed production operation in the major countries of the company, with a network of over 15,000 contract farmers. He is also working on some Business transformation projects.
Michel is Belgian by birth but has lived most of his life out of Belgium with his family. He holds an engineering degree in Tropical Agriculture from the University of Brussels. He is a thought leader in the seed industry and is the current Chair of Special Interest Group Vegetable and Ornamental of APSA. In his free time, Michel likes to sail and to be on the water as well as staying fit.
Bio
Team : Managing Board
Current position : Vice President Production / Projects
Works for East-West Seed since : 1996
Based in : Nonthaburi, Global
Education
MsC in Tropical Agriculture Engineering
Universite libre de Bruxelles, Belgium